Is your dog ready for the real world?
Flying Colors Canine Academy improves the lives of dogs and their owners.
Your dog will learn to come when called, greet people politely, walk nicely on a leash, remain calm around distractions, and respect boundaries & personal space

Puppy Group Class
Designed to give puppies a solid foundation to become great pets.

Private Training
Our passionate team will teach your dog to be calm and reliable.

Jump Start Programs
Intensive training programs to make your dog a rock star and be able to go anywhere!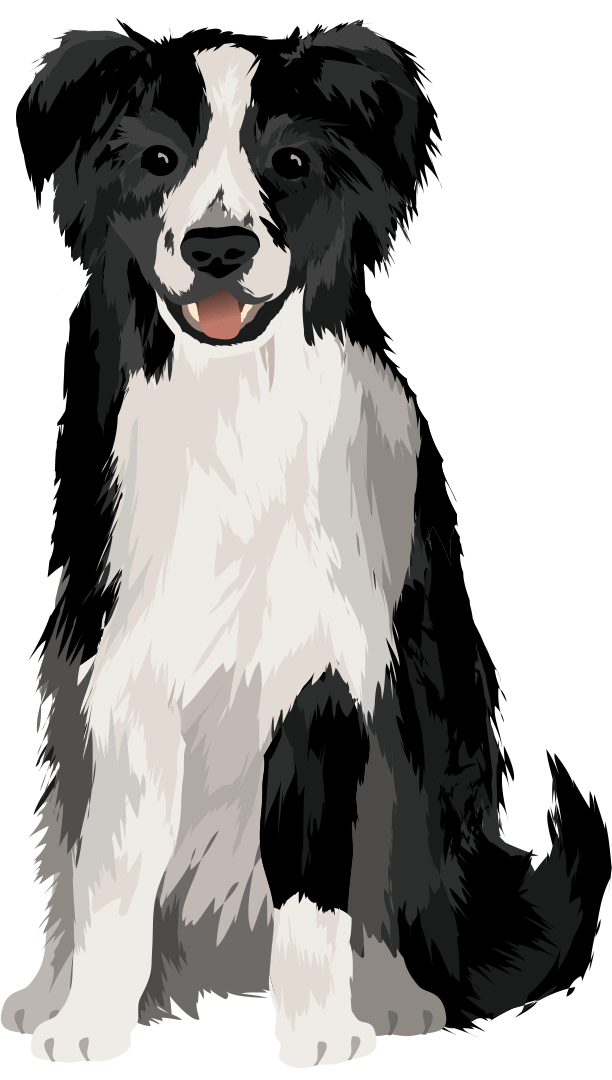 Pack Walks
An opportunity for dog owners and their pets to meet and take a walk in the park.

Scent Games
Teach your dog to harness the instinctive desire to use her nose!

Rally Obedience
Learn how to take your dog through a rally course, for fun or for competition.
testimonials
Flying Colors promised results and all we can say is that after one combo class more was achieved than ever expected!! The goals we set are a reality and the issues we discussed are a thing of the past. Thank you, Clarice, for opening up the joy of dog ownership!

I can't say enough about the great training our dog Molly received from Flying Colors. She is a well behaved and thoroughly enjoyable member of the family. No more counter surfing, rushing through doorways, and jumping up on people – just a very nice, polite dog. Well done, Clarice and Sarah, and of course well done Molly!

I brought my Presley, a rescue coon-hound mix, to Flying Colors totally frustrated at my inability to have any control over his behavior. Presley spent a week with Mary and Clarice and he is a changed dog. The training he received in that week is something I never believed could have happened. I just had a group lesson with Mary and I could not be more happy with the results that she made happen. Thank you Mary for doing the impossible. Your passion, knowledge, and patience made Presley the dog I always wanted to have. Mary and Clarice thank you again for everything!

Never would have I ever believed that all the issues I had with Sophie that she would now be competing in a AKC Rally Obedience Trials, off leash at that! She also has her first title. All the issues I had are a thing of the past…her training and mine have been a blessing to us both, all thanks to Clarice and her staff.