Is your dog ready for the real world?
Flying Colors Canine Academy improves the lives of dogs and their owners.
Your dog will learn to:
• come when called
• greet people politely
• walk nicely on a leash
• remain calm around distractions
• and respect boundaries & personal space

Puppy Group Class
Designed to give puppies a solid foundation to become great pets.

Private Training
Our passionate team will teach your dog to be calm and reliable.

Jump Start Programs
Intensive training programs to make your dog a rock star and be able to go anywhere!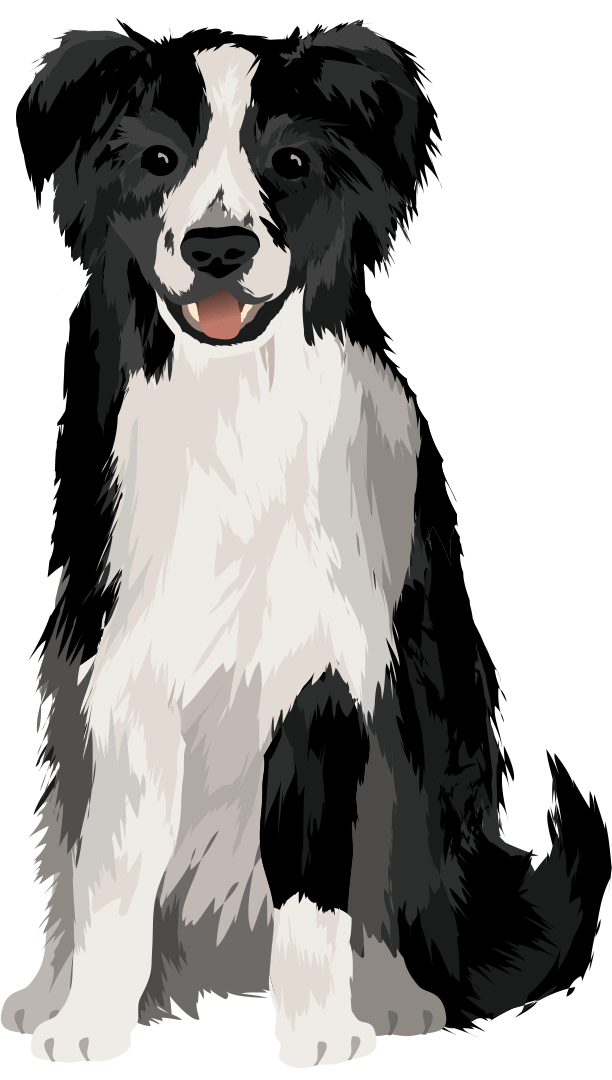 Pack Walks
An opportunity for dog owners and their pets to meet and take a walk in the park.

Scent Games
Teach your dog to harness the instinctive desire to use her nose!

Rally Obedience
Learn how to take your dog through a rally course, for fun or for competition.
testimonials
We have a well behaved dog now, and life is so much less stressful! No more dashing out the door, … no more dumpster diving or counter surfing!

Over the last few months she has been transformed into a dog that is a pleasure to have as a companion. She walks properly on her leash, strives to please by following her commands and always looks forward to her continued training sessions.

After our classes, Bauer was potty trained, leash trained and awesome around people of all ages! He joins me 3 days a week as a therapy dog to the students and staff at Carroll High School.

Park and neighborhood walks are very different these days. No threatening barks or snarls. Jilly now knows we are in charge, feels safe, and behaves like the sweet little girl she is.