Testimonial: Pinckney Family
There are special challenges that come with acquiring littermates, especially when they're puppies.  When I first met Bailey and Riley, they were energetic Boxers who lacked manners and socialization.  Greg and Ann did a GREAT job working with them, and they are now great ambassadors for the breed.  
My favorite part of their testimonial is when Greg says that the training was easy for them AND for the dogs.  Working with your dog shouldn't be a boring, difficult task.  Let's have some fun!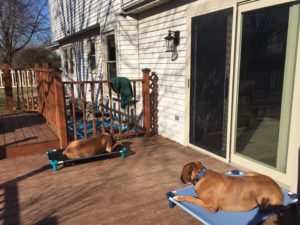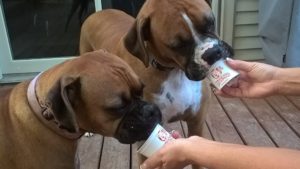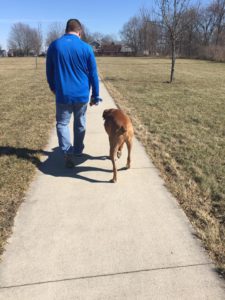 Kudos to Greg and Ann!  I have enjoyed watching Bailey and Riley's journey and I can't wait to see what's next!